Advantages of a Shipping Container Home
Shipping container house are built using multiple used shipping containers. The containers are cleaned, renforced, and connected to create a frame for your new house. Container homes are fitted with plumbing, electrical wiring, and all the features of a modern home.
Why choose a container home over a standard home? Here are a few of the advantages:
Cheaper
Faster to build
Eco-friendly
Durable
Customizable
Energy efficient
Many of these advantages occur during the construction process. Yet, container homes can also offer decades of comfort while helping to lower your carbon footprint.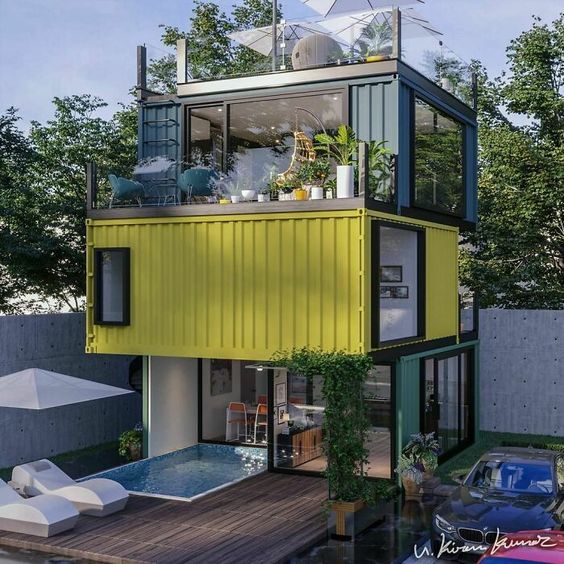 Construction Takes Less Time
Building a shipping container home is faster than building a regular home. The average timeframe for new home construction is about seven months. However, after accounting for the time needed to secure a loan and start construction, you may end up waiting close to a year to move into your new home.
Eco-Friendly Construction
Building a shipping container home has less of an impact on the enviorment compared to building a standard home. The frame of the home is made from recycled shipping containers, which keeps large chunks of metal from getting tossed in landfills.
The typical residential home is constructed with a wood stud frame. Cutting timber, manufacturing wood studs, and transporting the materials to your building site has more of a negative environmental impact.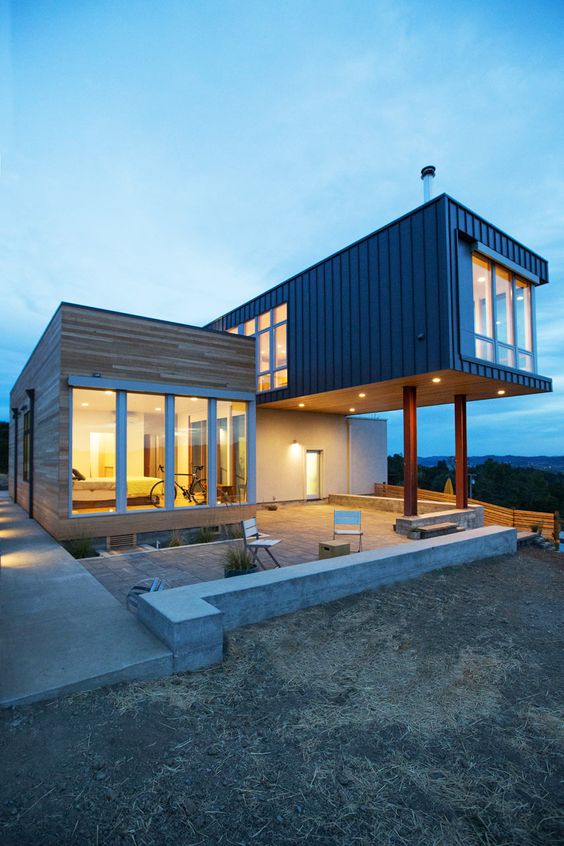 Highly Customizable Designs
Shipping container homes are easy to modify. You can choose from a wide range of floor plans and layouts or work with a builder for a custom build.
These homes are modular. Builders can arrange containers in endless configurations. Containers can be stacked to create multiple floors and connected in a variety of ways to create different layouts.